About the Retreat
This is a boutique and intimate experience with a group size of just 6 to 12 guests that allows optimal individual attention and teaching. Set in a mountain village high above Bagni di Lucca, participants will stay in the private Villa San Rocco. There you can participate in workshops in a relaxed and inspiring environment.
The retreat is 12 days in length and includes off site plein air locations and a day in Florence with a visit to a major gallery where Peter Wegner will give talks on selected works. This includes Eight Masterclasses with Peter Wegner covering:
Drawing
Gouache
Watercolour
Mixed media
Dates:  12 September to 23 September 2019
Duration:  12 days / 11 nights inclusive of arrival and departure days
Location:  Tuscany, Italy
Cost:  $6,350 (AUD)
Who is this retreat for?
For anyone interested in drawing and works on paper. You have an excellent opportunity to hone existing skills or develop new skills under the guidance of a highly skilled artist. Suitable for solo travellers or those travelling with a partner or friend. Non-practicing guests are also very welcome and can join the group in some activities if they choose.
For all inclusions and details on accommodation, meals and travel click here. 
Click here to see itinerary details.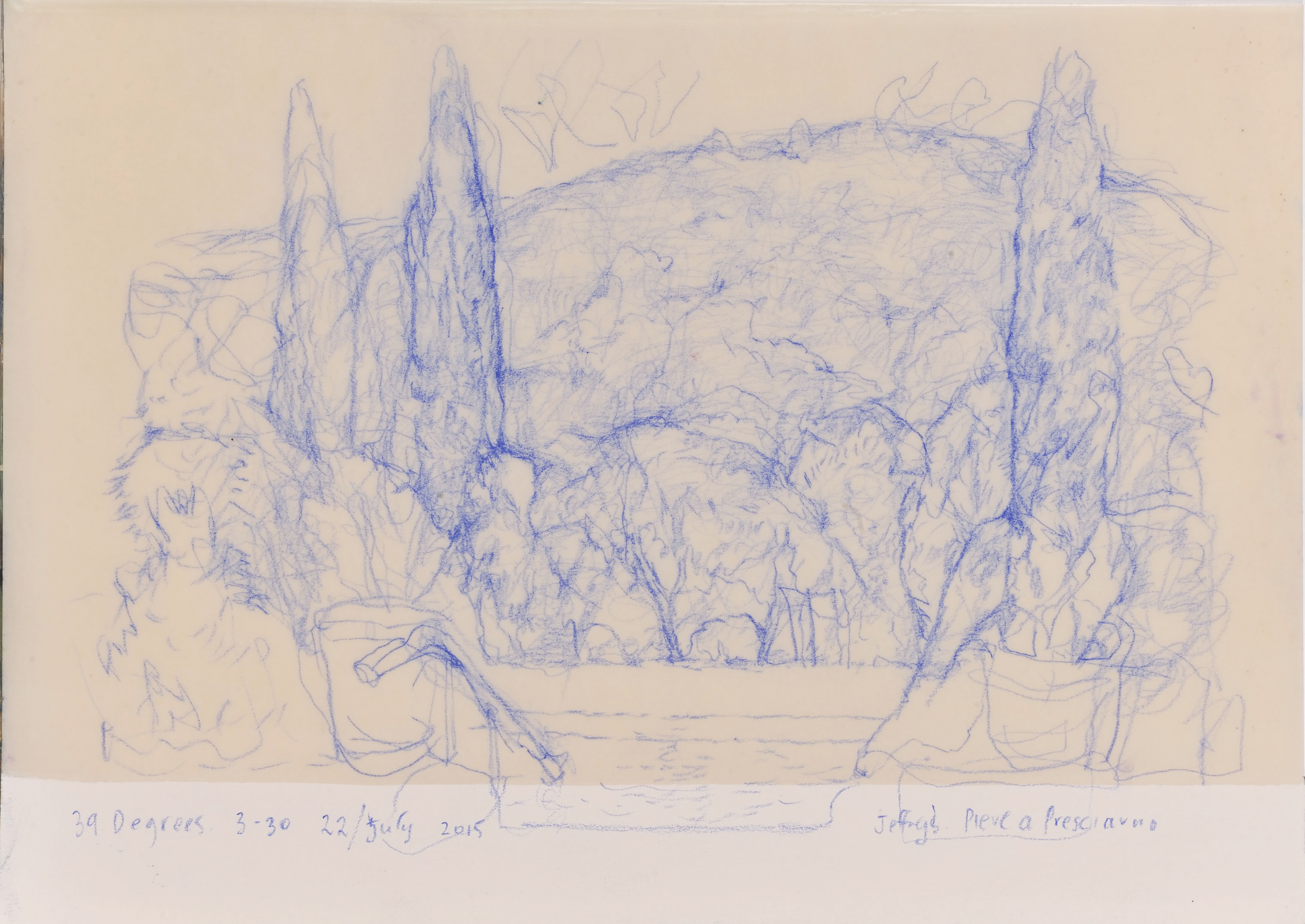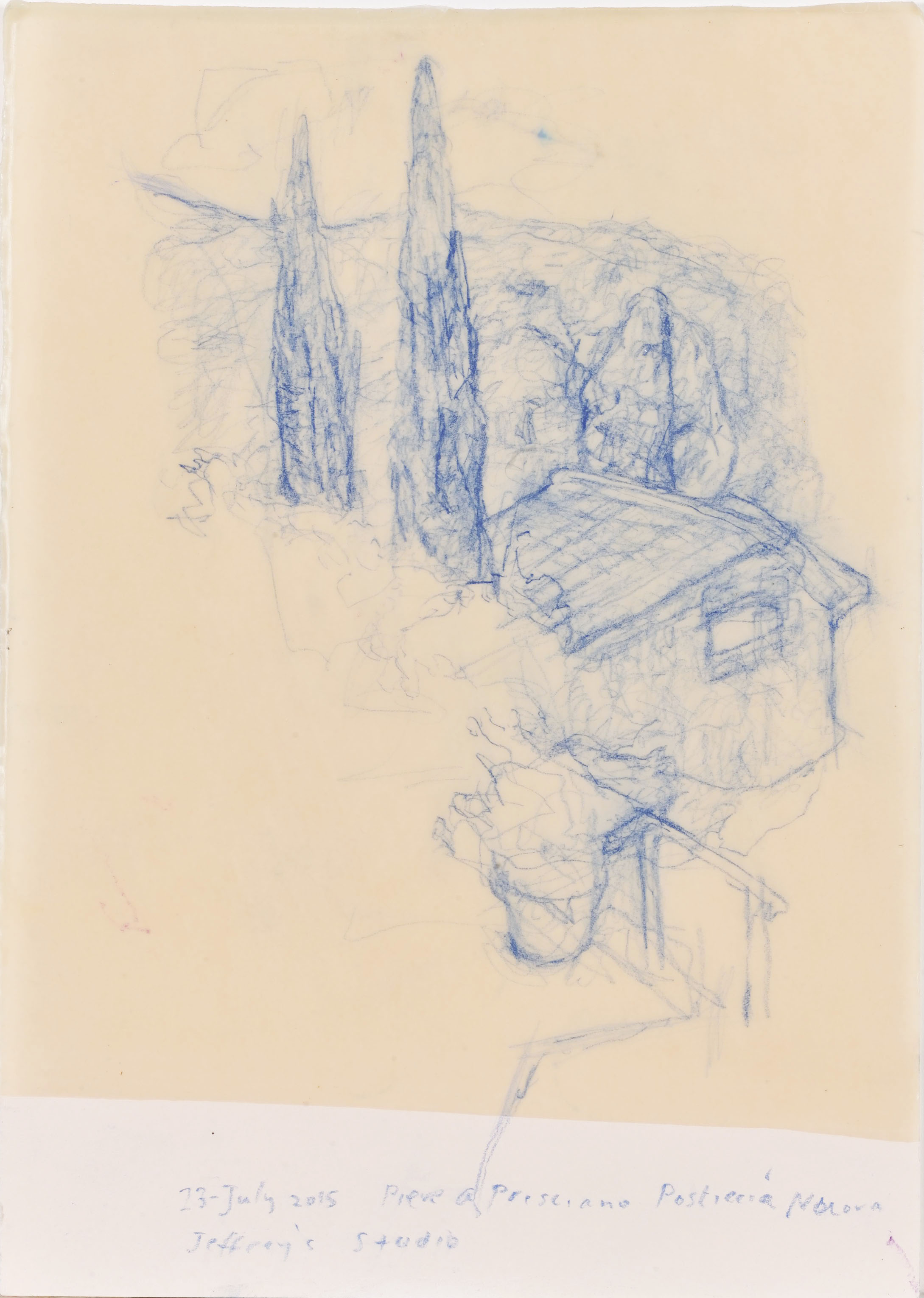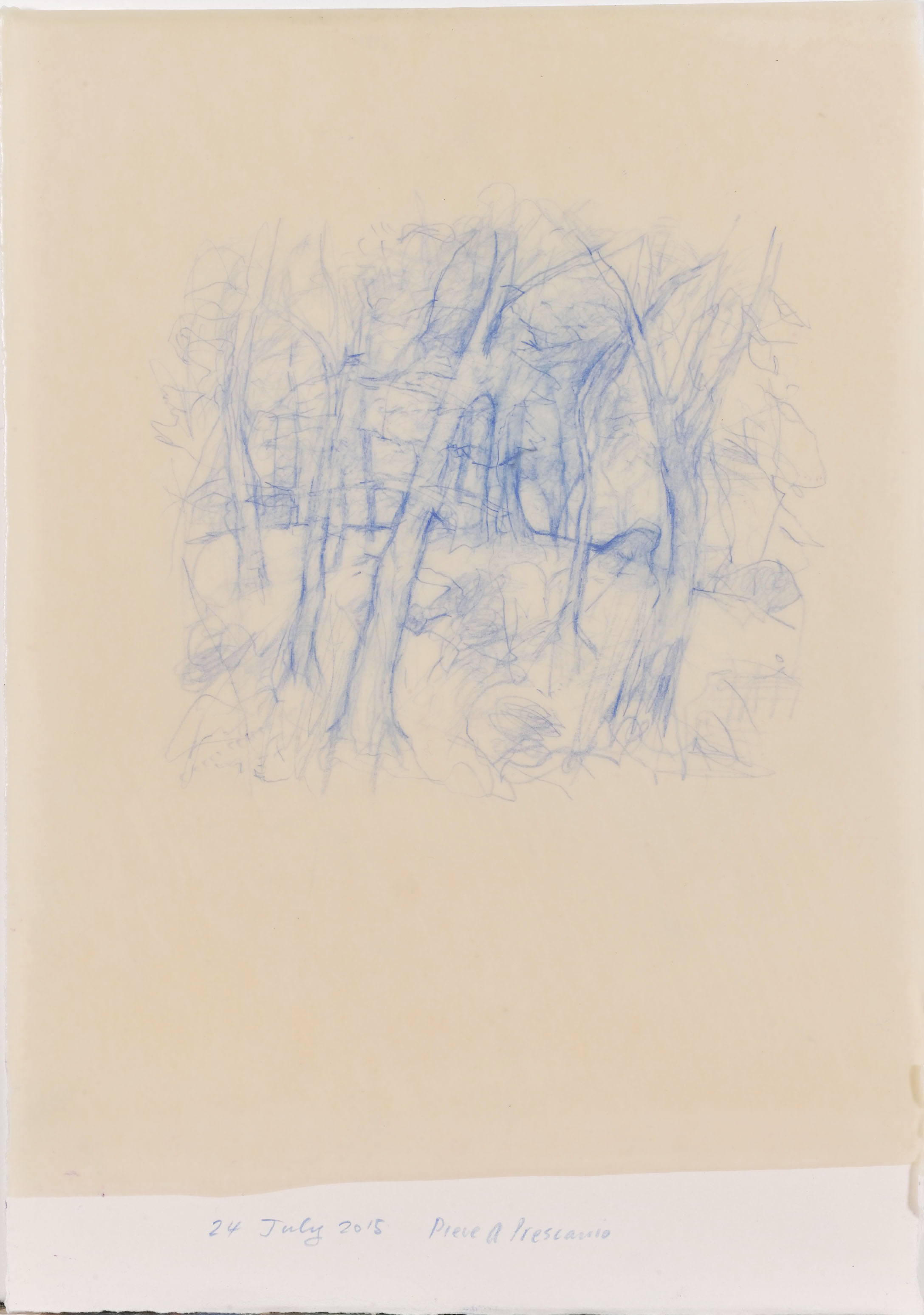 All images from the artist's sketchbook